Products and Prices Coming Soon!
Prices & Product Choice Coming Soon!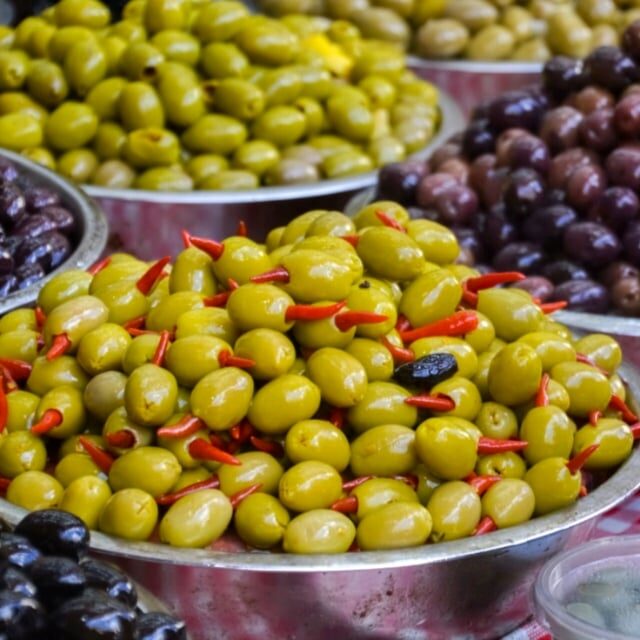 Variety & Prices Coming Soon!
Vitamins & Food Supplement Products
Eating Healthy also needs the benefits of adding quality Vitamins and Food Supplements to help you "bridge the gap" between what you should eat – and what you do eat – every day.
At The Gluten Free Kitchen Company we stock a wide range of Quality Vitamins and Supplements that can benefit your lifestyle to help you live your best life while choosing healthier options.
We Supply a wide range of quality Vitamins, Food Supplements, Full Spectrum Hemp/ CBD Products (Country Dependent) & Sports/ Weight Management Products, which are available to purchase directly from our online store and can be delivered to more than 25 countries worldwide, delivered directly to your door.
Our range is Free From Gluten, GMO Free, Soy Free, Vegan Friendly and designed to suit your lifestyle needs.
To discuss our full range be sure to schedule a call with me, Doireann, where I can discuss your needs and recommend products best suited to benefit your needs.